Boston Semi Equipment
Product Solutions
Boston Semi Equipment has a long history of proven performance delivering advanced test handling equipment for functional and thermal test environments. Our Zeus gravity product line is installed at customer sites around the world and producing excellent, reliable results day in and day out. The Zeus platform is based on a common core design and is available in thermal test ranges including tri-temp, ambient and ambient/ hot configurations.
We continually add to our product portfolio with customer-focused solutions engineered to solve difficult device testing applications and solving today's manufacturing equipment challenges. Our most recent product, Panacea, is a re-imagined pick and place test handler solution like no other on the market today. Panacea offers exceptional value and delivers more consistent, reliable production with faster device changeovers, ultimately delivering lower Cost of Ownership (OEE). Panacea automates the loading and unloading of JEDEC trays and offers industry-leading die package change-over times for maximum productivity.
Complementing Zeus and Panacea is a global service infrastructure that ensures rapid response to installation, warranty and post-warranty service keeping our customers running at optimal efficiency.
Zeus
Zeus delivers reliable, industry-leading productivity with exceptional quality and flexibility.
Panacea
Panacea answers the call with a simple, uncluttered, chamberless design that is robust and flexible while delivering superior thermal and positioning accuracy.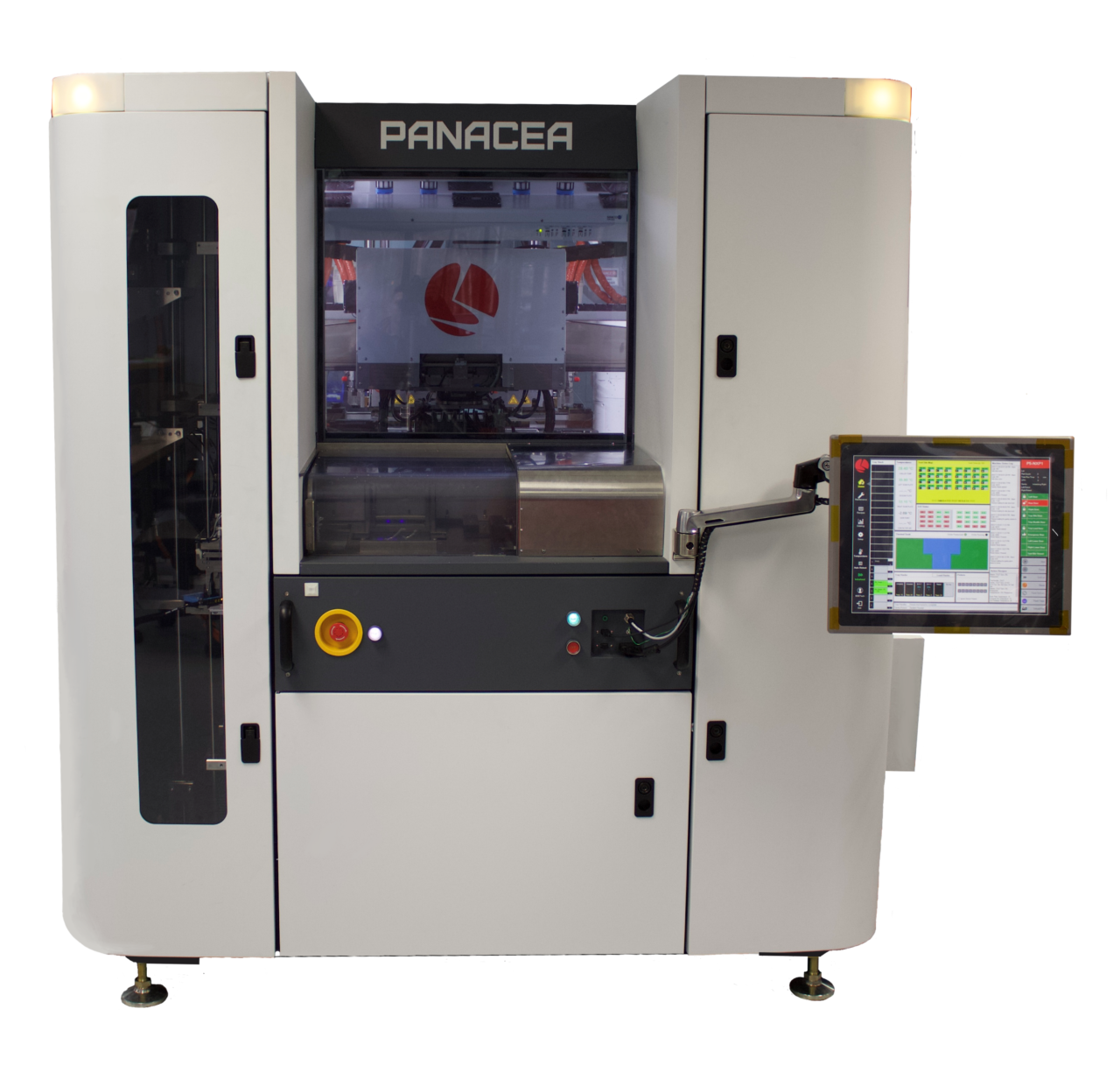 Custom Automation Solutions
BSE works with customers to solve unique semiconductor package test handling applications challenges that require custom designed solutions. Our team of experienced engineers bring decades of system design know-how. As a result, BSE is recognized as a high-quality producer of application-specific technology for the movement and sorting of packaged semiconductor devices. Our manufacturing equipment is operating at many of the world's largest semiconductor manufacturers including Fabless, IDMs and OSAT's. Working closely with your team, we can tackle any specific need big or small.
Services
BSE offers a range of test cell services designed to help customers get the most out of their installed assets. We are here to help when OEMs offer limited options to support legacy products or require you to upgrade your products sooner than planned due to lack of parts availability.
Ready To Start
A Conversation?