Zeus
The Gravity of Performance
About Zeus
BSE has a rich history of delivering excellence in gravity test handler performance. Over several decades, and in partnership with our customers, we have refined our technology and honed its capabilities into the state-of-the-art Zeus product line. Globally, our installed base of over 1700 machines produce consistent, reliable results day in and day out in applications ranging from high-voltage testing to pressure MEMS.
Available in a range of thermal test capability including ambient, ambient/hot, and full tri-temp configurations, Zeus offers a customized experience built on a production-proven core. You no longer need to sacrifice the uptime of your equipment to have a truly unique, application-driven handler platform. The Zeus handler offers customers a rock-solid handler with dedicated test sites and features for specialty applications.
You can rely on Zeus for your functional final test needs and take advantage of our other high-performance Zeus variations to standardize the equipment, spares, and training of your fleet.
Up To 8 Test Sites
Up to 25% Higher UPH with a 1.5 Second Test Time*
Ambient/Ambient Hot/Tri-Temp (-55°C To 155°C)
LN2 or MR2 (Mechanical Refrigeration) Options Available
Tube and Metal Magazine I/O
Conversion Kits for QFN, SO and Other Leaded Packages
Wide Range of Application-Specific Options
Available in the Following Configurations
*As compared to specification of competing handler in x8 configuration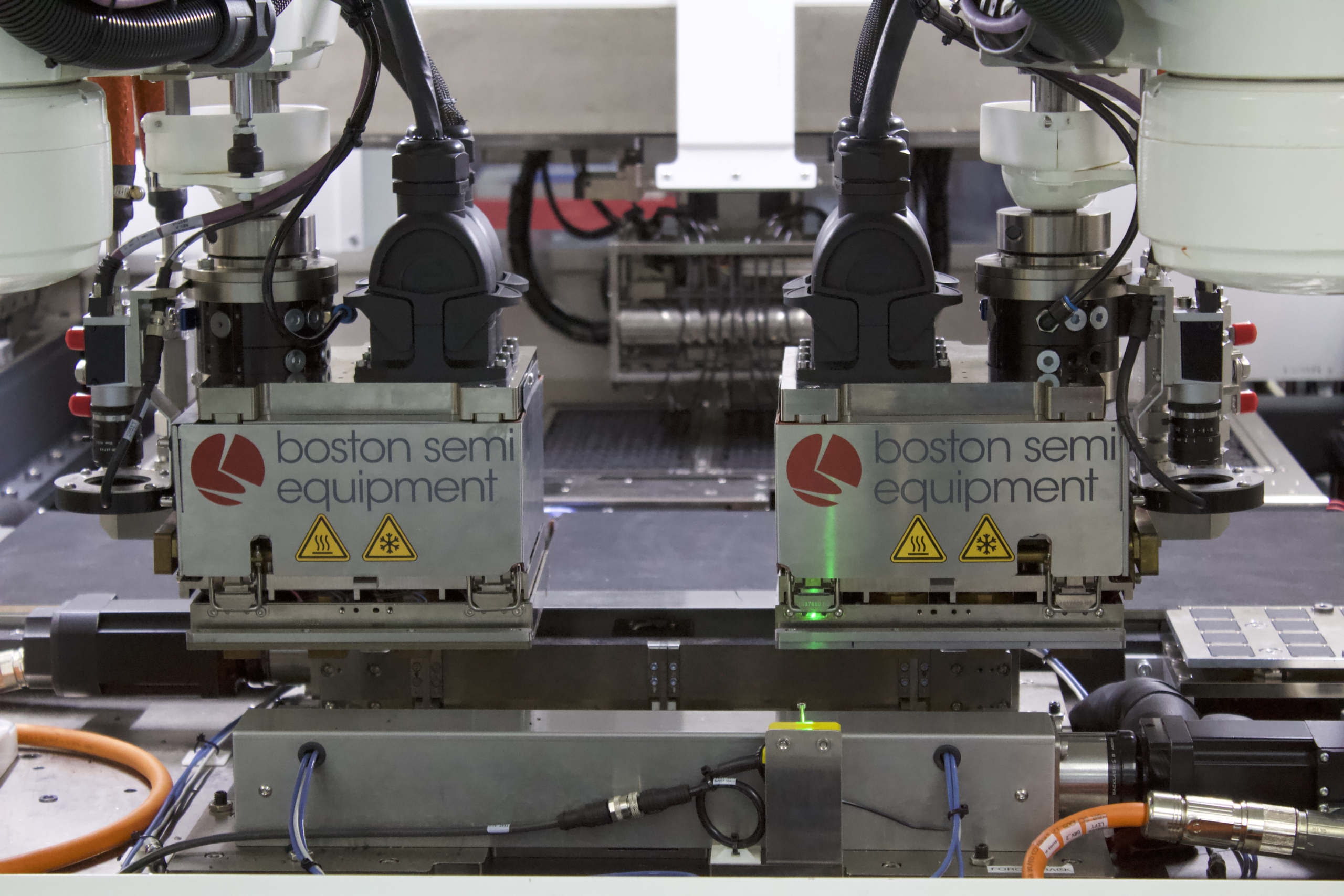 Ready To Start
A Conversation